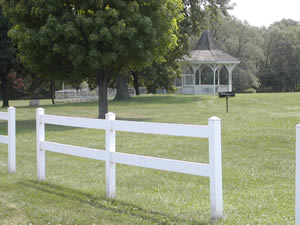 Click here for Nature/Fitness Trail
at Avon Driving Park (pdf map)

Avon Driving Park
Located on Spring Street in the Village. Features fifty six acres including baseball fields, basketball court, volleyball court, ice skating rink, play area, gazebo, restrooms and picnic pavilions. For pavilion rental reservations, please contact the Village Office at 585-226-8118.
Home to the historic Avon Sulphur Springs health spa. From 1821 until the early 20th century, extensive health and recreational facilities graced the area to attract and accommodate guests from far and wide who came to seek relief from various maladies. The race track, which was laid out in 1836, has remained a training track for standard bred horses, and is home to the Genesee Valley Breeders Association events.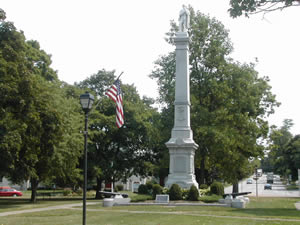 Circle Park
Located in the center of the Village on Routes 5 & 20. Features the Civil War monument, American Legion and VFW monument, and an arboretum. This oasis is the heart of our community. It is a place to rally around recruits leaving for war, to champion a cause, to mourn the dead, to remember the living, to sing a joyful holiday song and to welcome visitors.